I can talk about my new Christmas book! The Best Parts of Christmas was released over a month ago, but who wants to hear about Christmas in September?!? Now that it's cold and raining and I find myself dreaming about long underwear and slippers, it's time.
We have a small collection of Christmas picture books that I read to my girls—The Christmas Quiet Book, The Christmas Magic, and Olivia Helps With Christmas. I love these books because they celebrate the simple pleasures of the holiday season. I wanted to write that sort of book. It also dawned on me that I'd never read a Christmas story that chronicles the entire emotional journey of the holidays. Taking down the tree in our house really does seem like this:
So, I made the tree the centerpiece of this story. It's brought into the house, decorated, loved, and encircled during all of the family's special moments. When the time comes to take it down, our protagonist finds a way to keep the holiday spirit going. Many thanks to Candlewick Press and my editor, Kate Fletcher, for bringing this story to life. Here's one of my favorite images from the book:
There's also a parent/bookseller/teacher guide to go along with the book. That can be downloaded from the activities section of the book page. It includes discussion questions as well as suggestions for a few simple ornaments that can be made by hand. This only seems appropriate since Fritz creates all kinds of great decorations for his Christmas tree.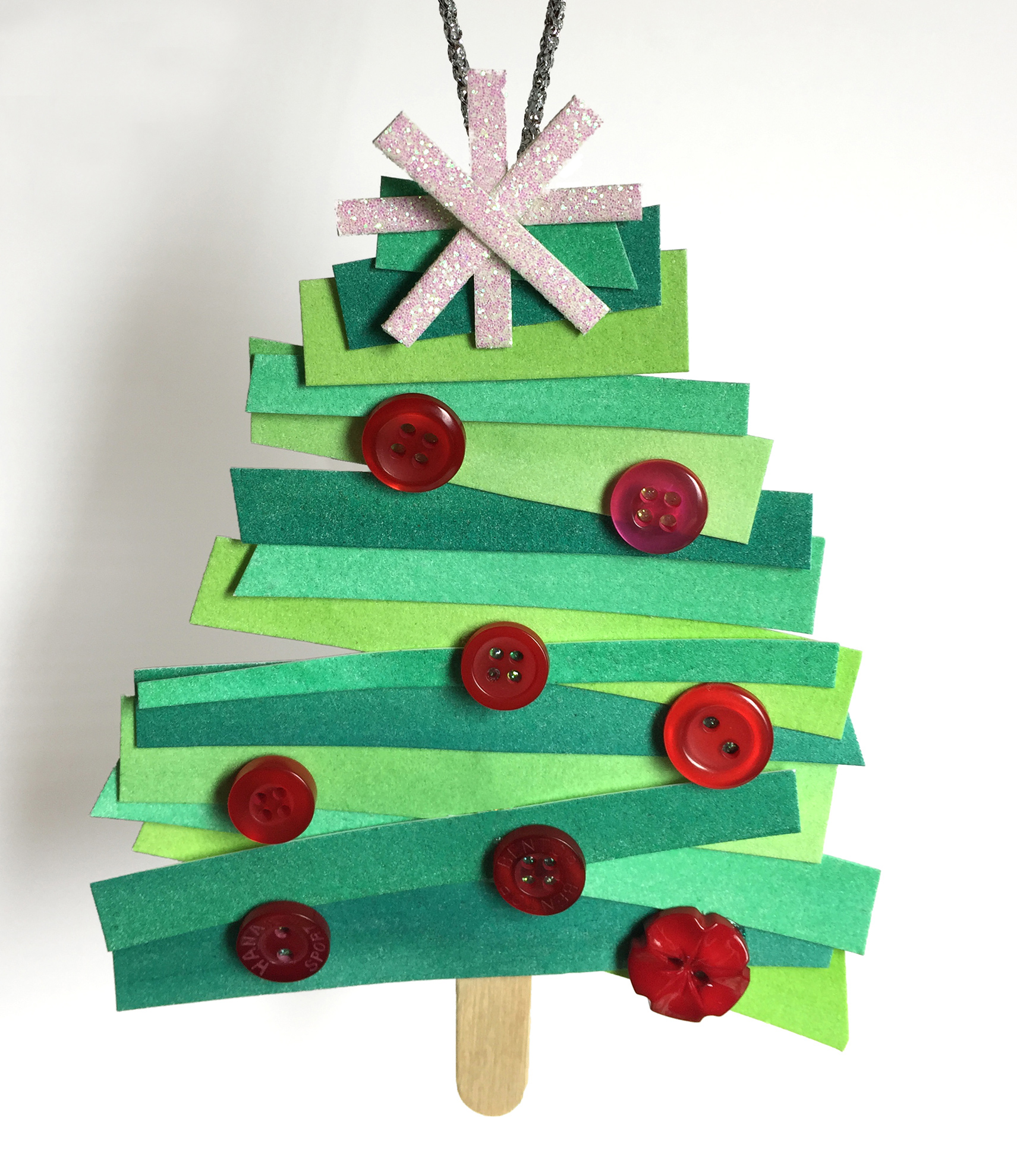 I'll be at Diesel Bookstore in Larkspur on November 28th in the morning if you'd like to have one signed for a child (or adult) in your life!
And finally, my October school visits continue to pay dividends as I receive letters from students. These are my favorite packages to find in the mail. I'm including a few art highlights below—many are based on my drawing presentation. They're inspiring, uplifting, and sometimes, brighten my day with a good laugh. To that point, please see the recommendation that I write more nonfishin books. I will definitely take that into consideration.